Presentations by FFA and the Conservation Academy to the school board and guests. Great job Magazine High School students!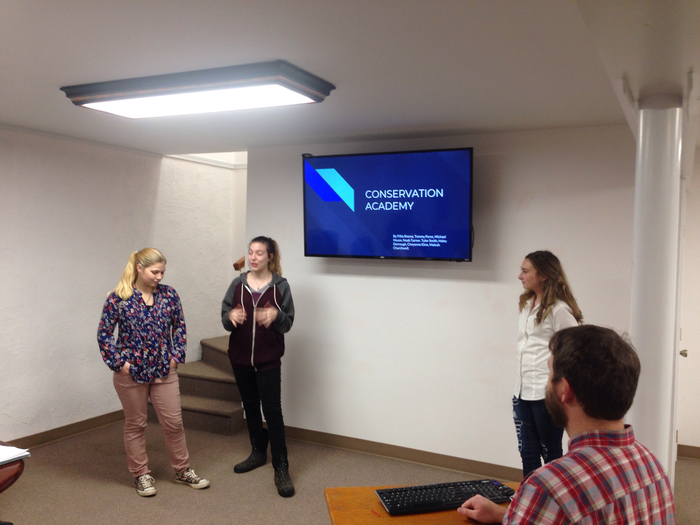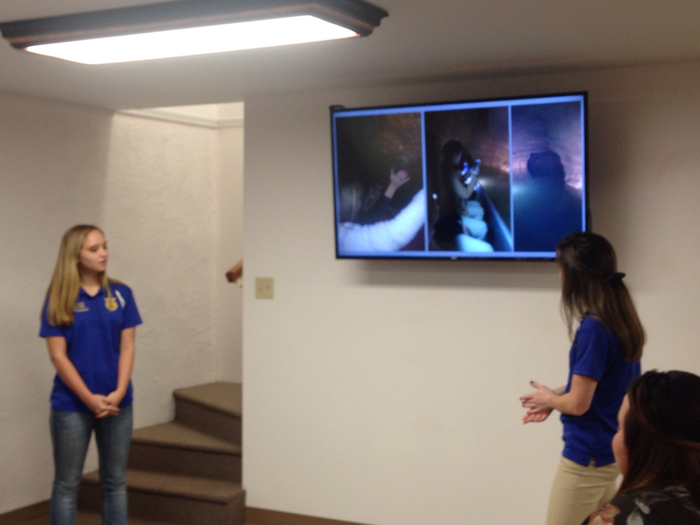 3rd/4th grade GT students are planning a weekend getaway!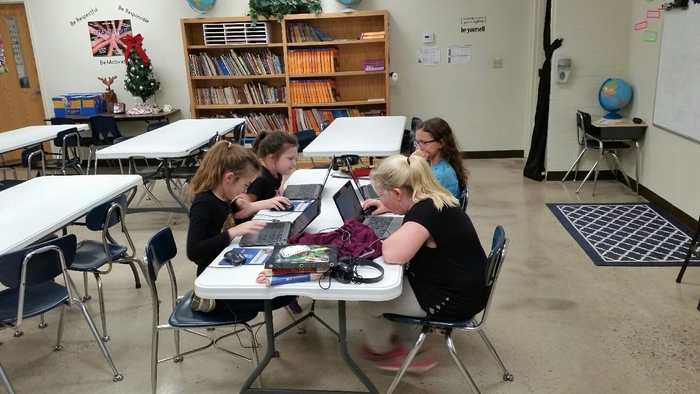 December's Feature Artist!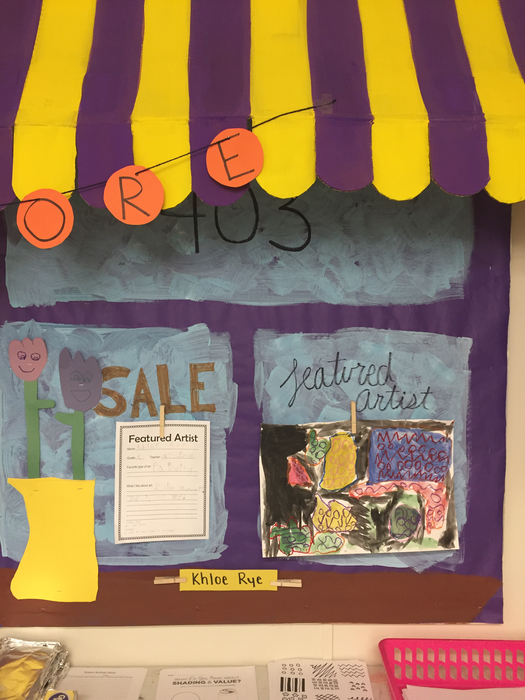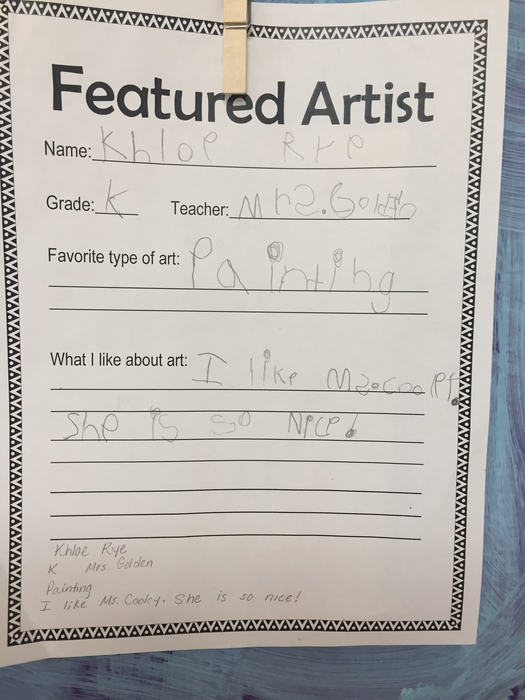 The Magazine Conservation Academy at Paris. They learned about the history of coal mining in the area.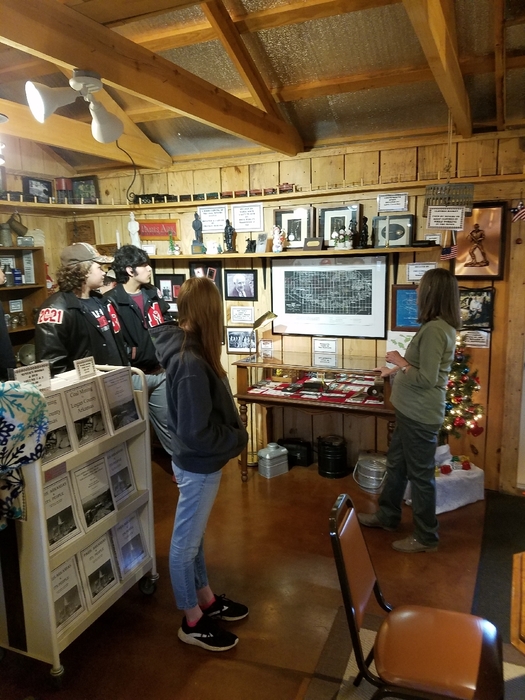 Christmas Parade!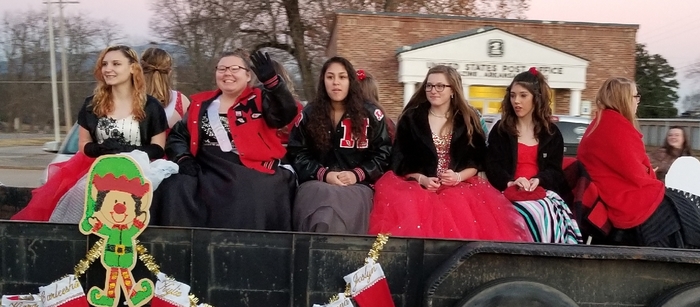 Program for Band, Choir, 2nd, 3rd, and 5th grade.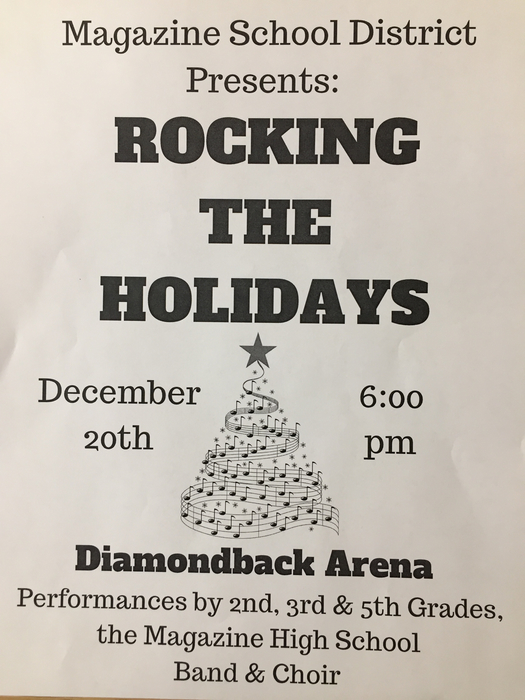 Wonderful homecoming ceremony in the Diamondback Arena tonight!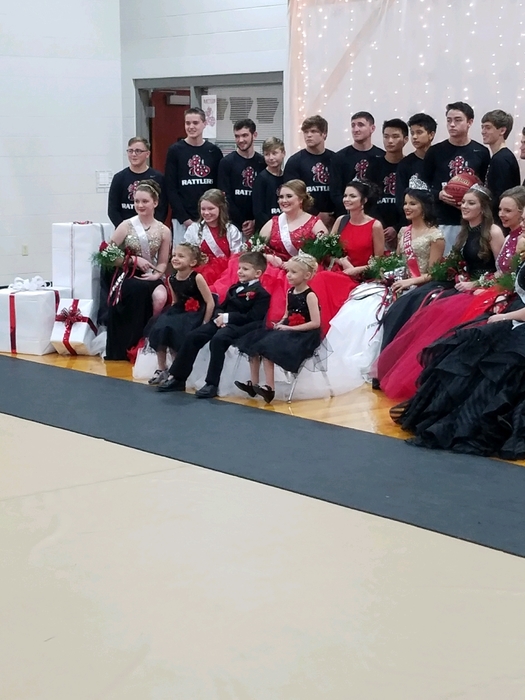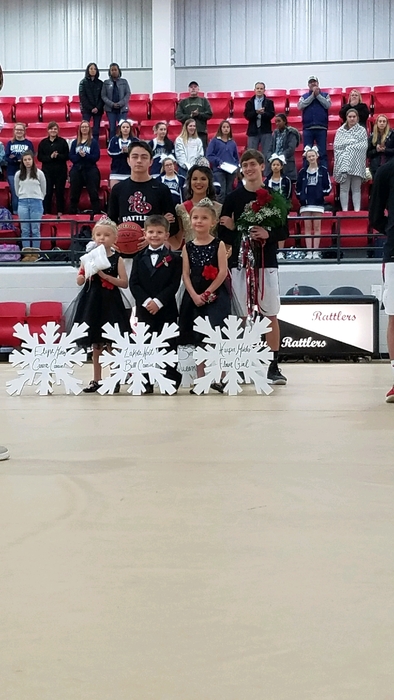 8th grade maid Trinity Bull being escorted by Michael Boersma.

8th grade cheerleaders with their 8th grade poster-Snow is falling, Victory is calling! Basketball homecoming is tonight with ceremonies at 5:30.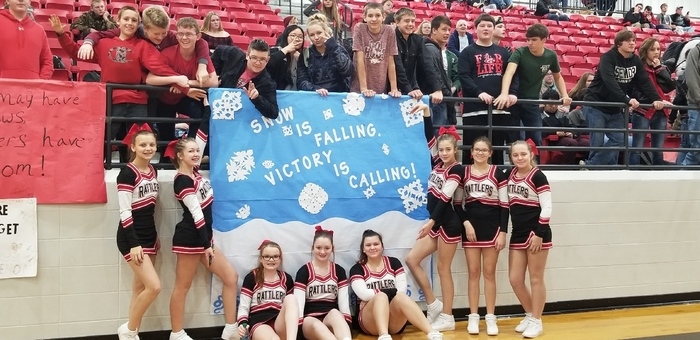 Homecoming court for tonight's basketball homecoming - support the Rattlers!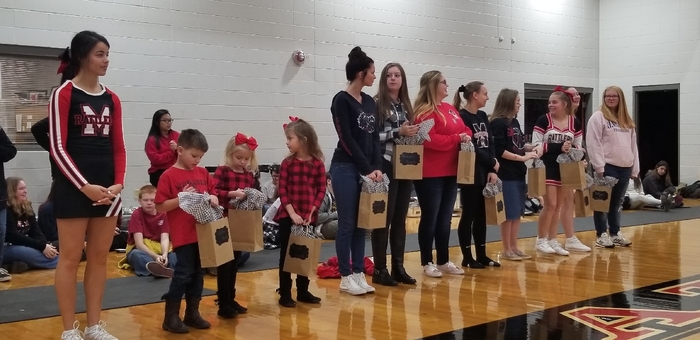 7th and 8th graders at the bball homecoming pep rally. Go Rattlers!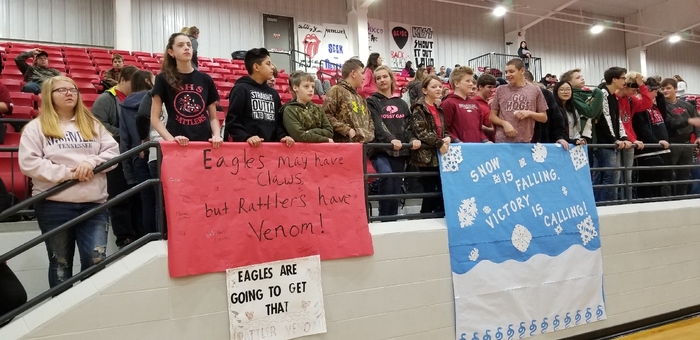 Trinity Bull-8th grade Basketball Homecoming Maid!!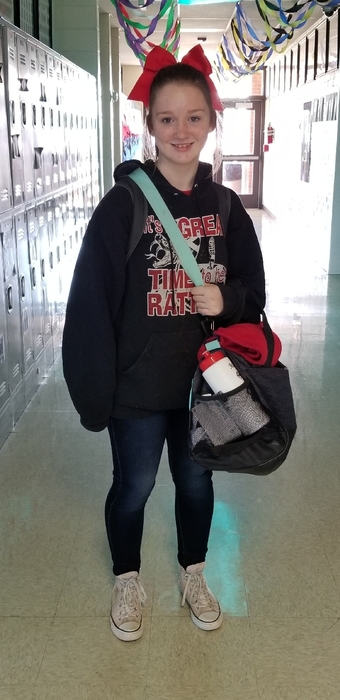 Mrs. Wortham discussing her trips to China with 6th grade social studies.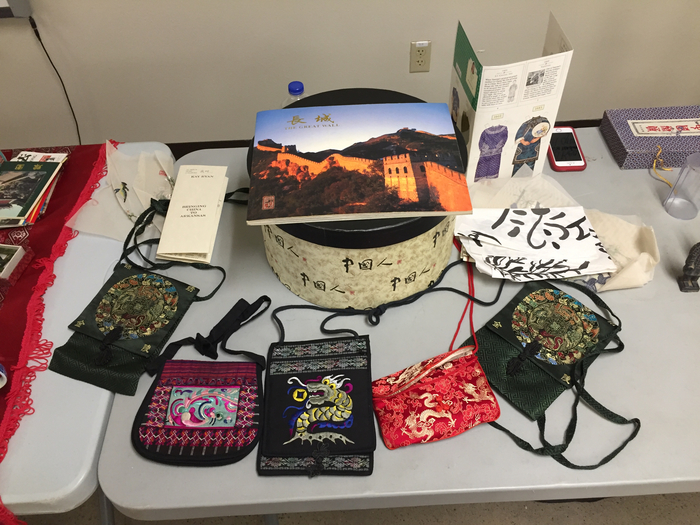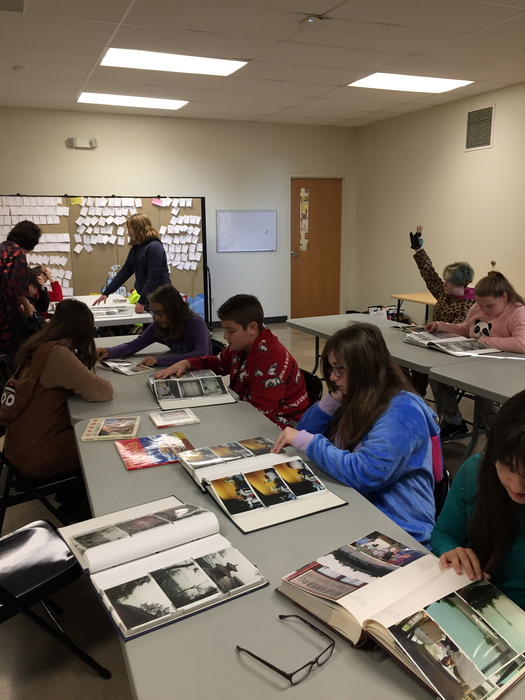 Mrs. Bolinger's class enjoyed Stone Soup today after reading the book this week.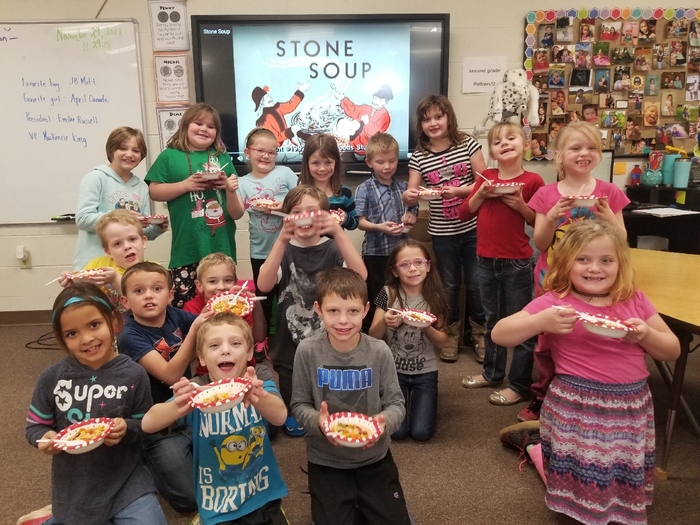 A few pictures from Ms. Nicholas's 1st Grade Class's ART PARTY!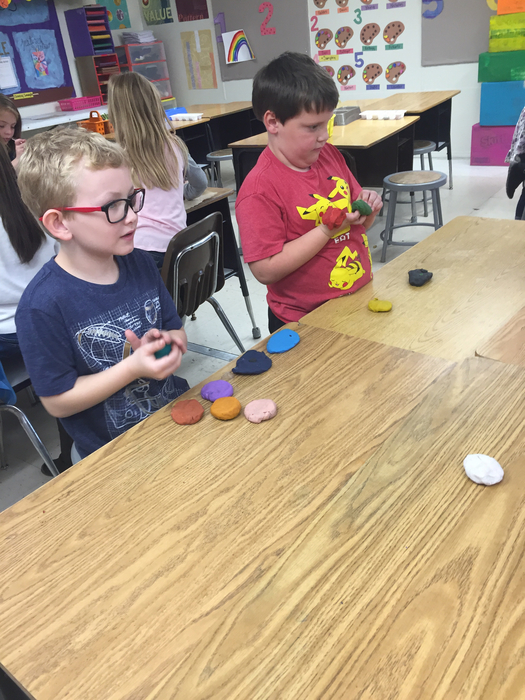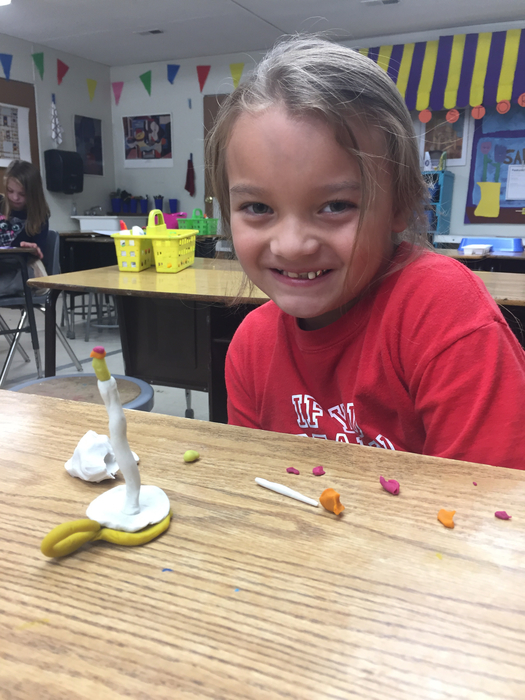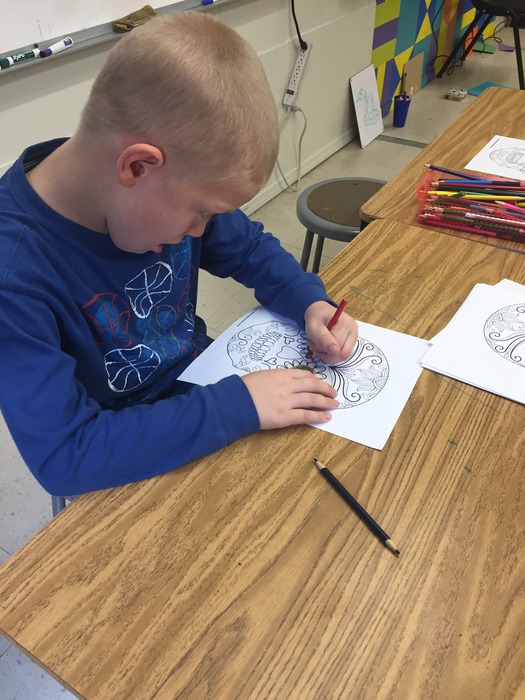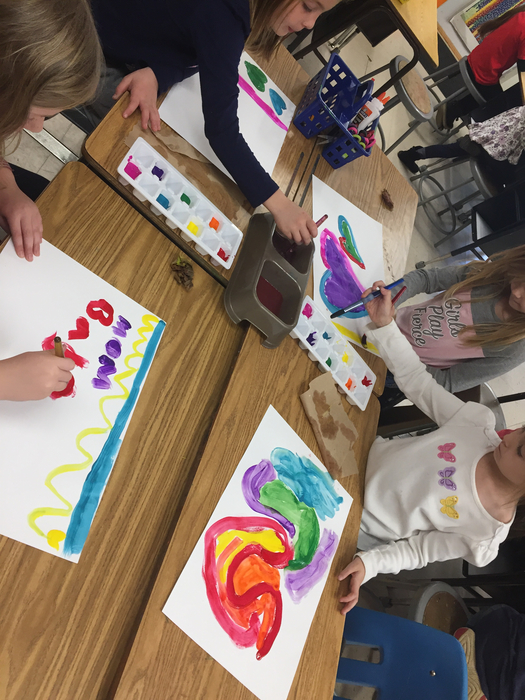 A few pictures from Ms. Nicholas's 1st Grade Class's ART PARTY!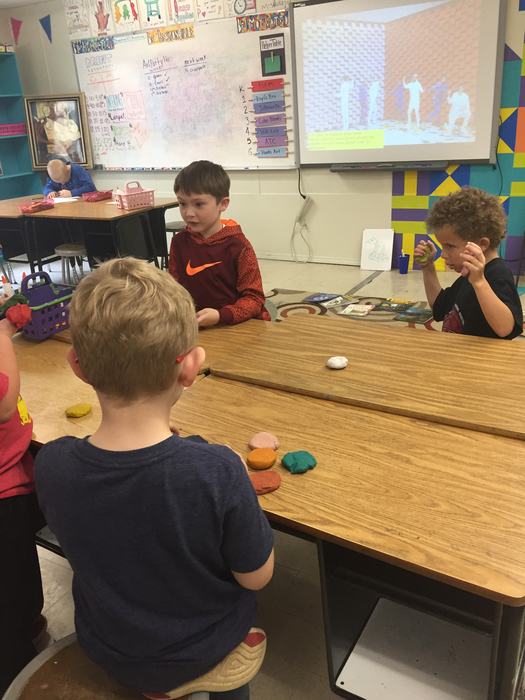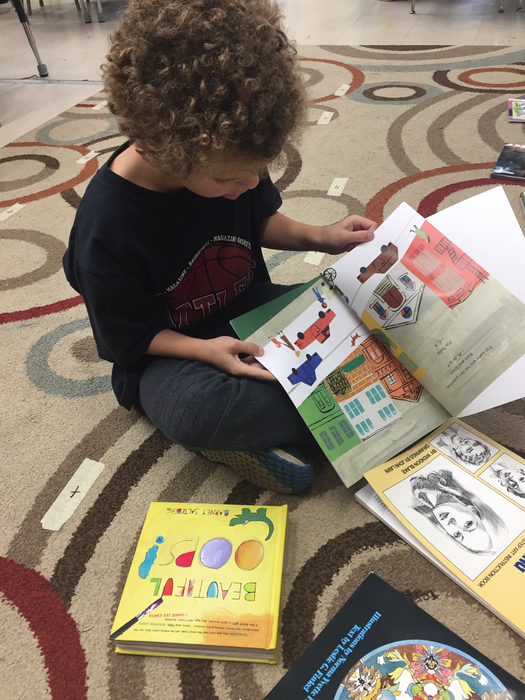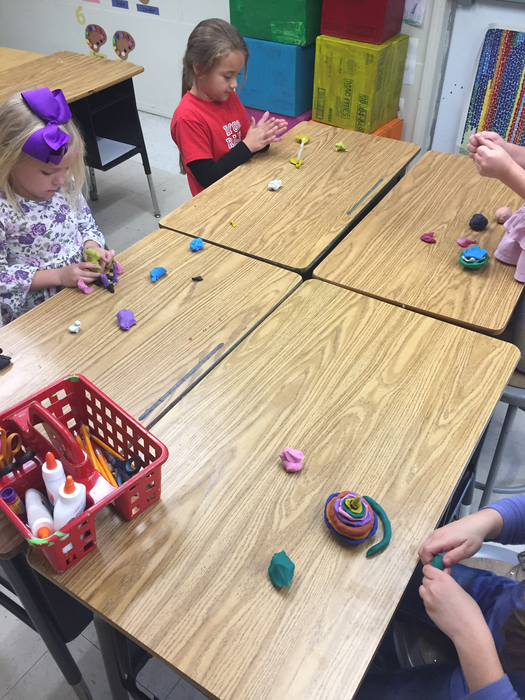 Kindergarten reading and singing Christmas carols today. I love this time of year!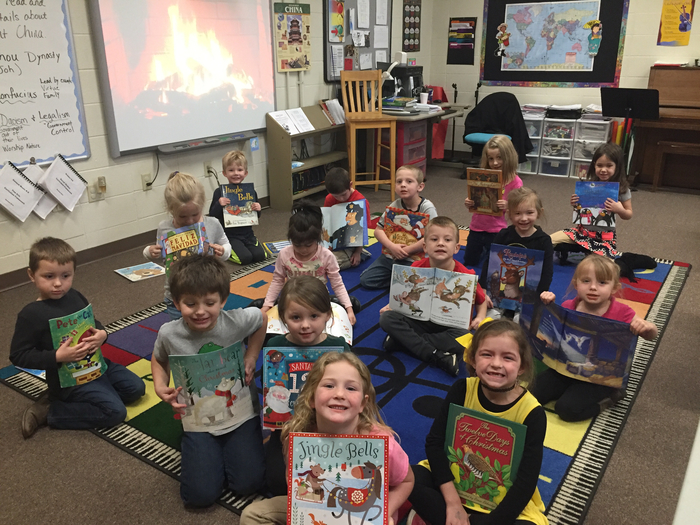 MES students are enjoying being greeted by community volunteers from the Logan County Police Department this week!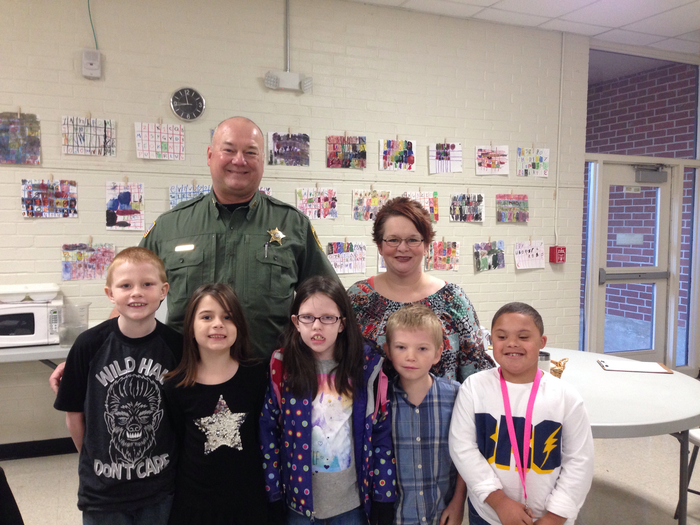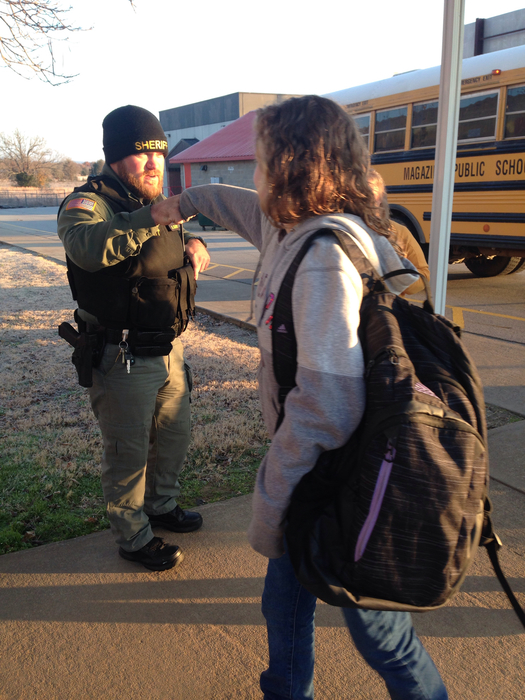 Book Project Contest Winners 1st: Audrina Fox, 2nd: Aiden Schmitt, Honorable Mention: Mylo and Everlee Means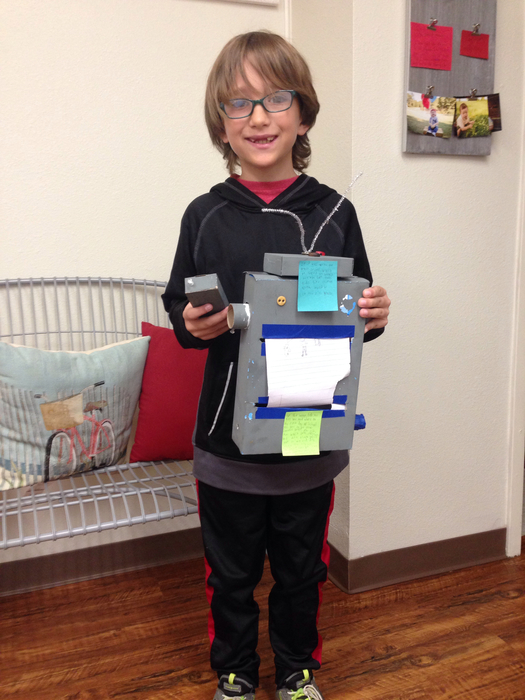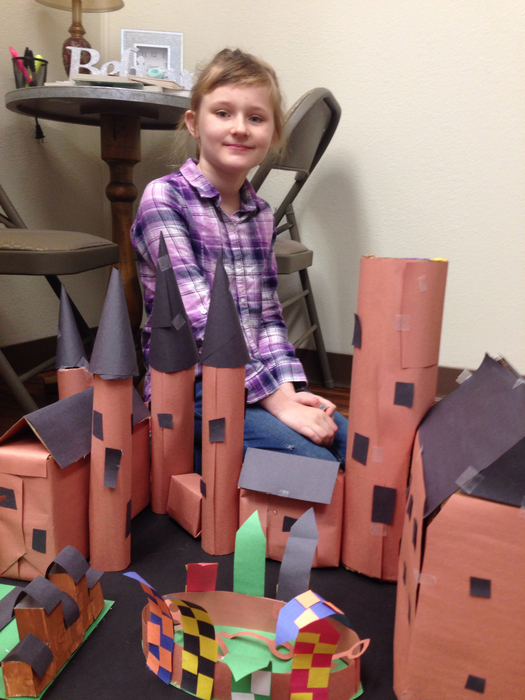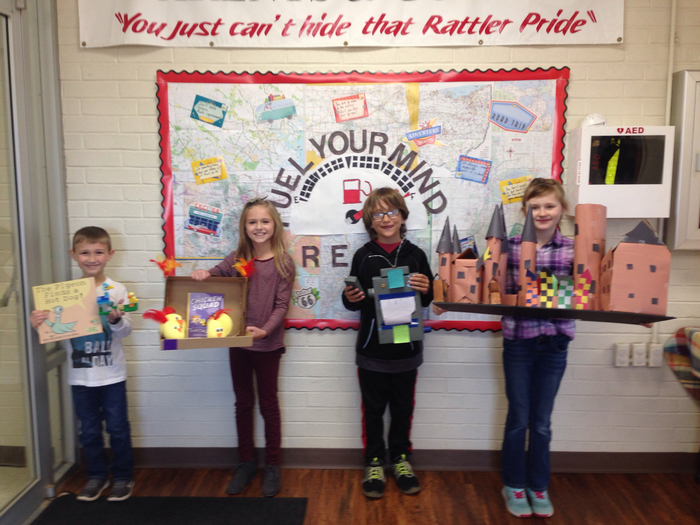 8th grade - we will be decorating lockers for basketball homecoming from 3:30-5:30 on Thursday after school. If you want to stay to work, please do. Make sure you have a ride home at 5:30.