News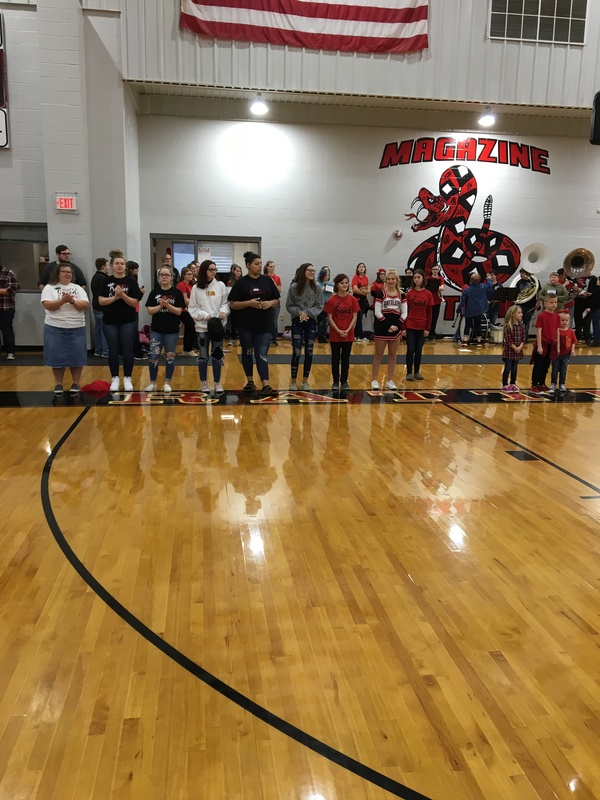 Come on out to the games tonight. Sarai Parrish will be crowned 2019-2020 Basketball Homecoming Queen along with Princesses Clair Curtis and Raymie Davis. Maids include: ...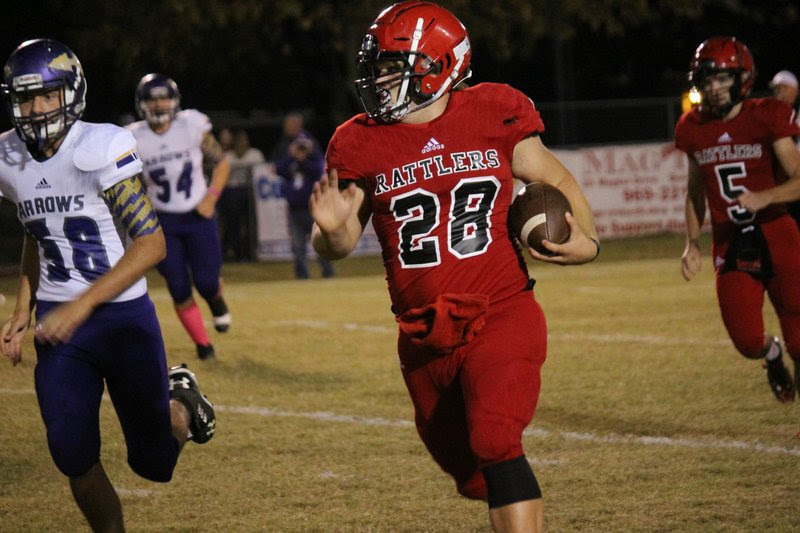 https://www.nwaonline.com/news/2019/nov/14/class-2a-hyatt-leads-magazine-to-top-se/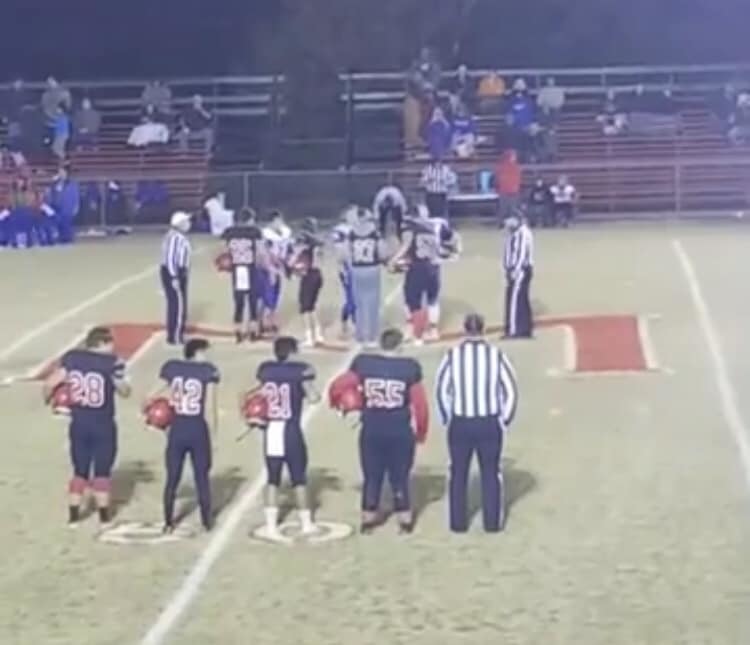 The following sportsmanship rules will be in effect at all AAA regional andstate events:Face/Body Painting. General face/body painting is not permitted. Partialface...
SEE ALL NEWS
LIVE FEED
Andy Dewitt
7 days ago
The Diamondback yearbook staff has 2 1/2 pages of ad space to sell. These can be used for business ads or senior ads. Full pages are $250 and half pages are $200. If you are interested, please contact Andy DeWitt at andrea.dewitt@magazinek12.com

Randy Bryan
9 days ago
Homecoming: tonight at 5:30 in the arena. Games at 6:00 vs. UCA. view image

Jamanda Rogers
about 1 month ago
Toys for Tots Toy Toss tonight! Bring a stuffed animal or buy one at the door!

Ashley Young
about 1 month ago
Mrs. Young's first grade class chose to wear their warm and cozy pajamas today as the reward for meeting our attendance challenge. Way to go students! view image
Kerri Schulte
about 1 month ago
Message from Mrs. Powell view image
SEE ALL POSTS