News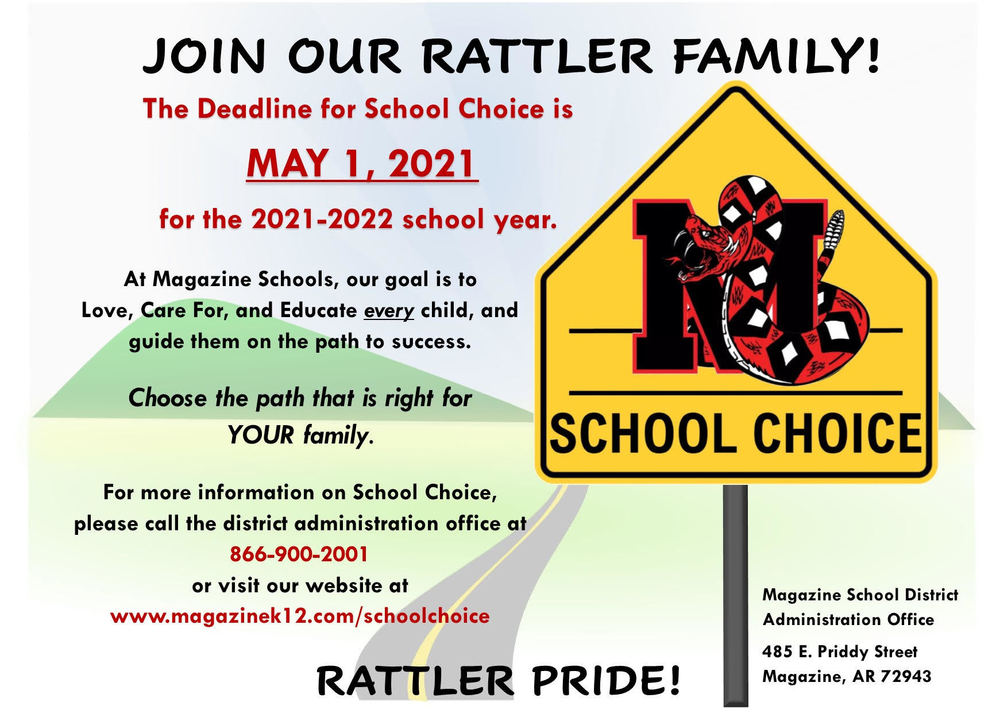 Don't let time run out! School Choice is granted on a first-come, first-serve basis.
We are excited to announce that we will move back to face to face instruction next week, December 14-18. Please see the schedule below. Monday- Full day- Regular...
Due to a potential COVID-19 outbreak among the Hackett senior high basketball team there will be no games tonight. Both junior high teams are still scheduled to play on...
SEE ALL NEWS