News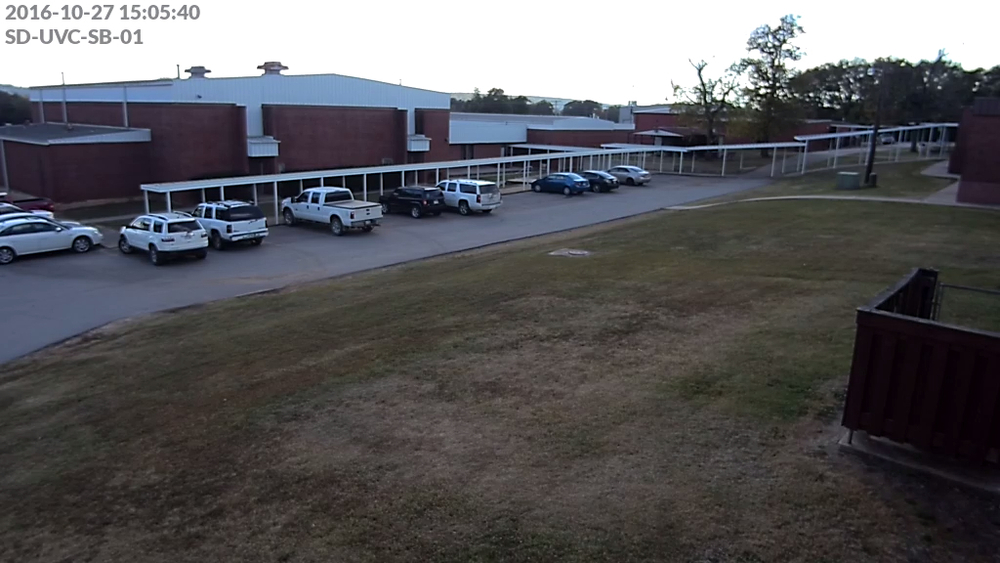 Athletic Awards Monday May 13th 6:00 p.m. in ArenaAcademic Awards Friday May 24th 8:00 a.m. in the ArenaBaccalaureate Sunday May 19th 7:00 1st BaptistGraduation Friday...
Parent/Teacher Conferences are today 1:00-6:00.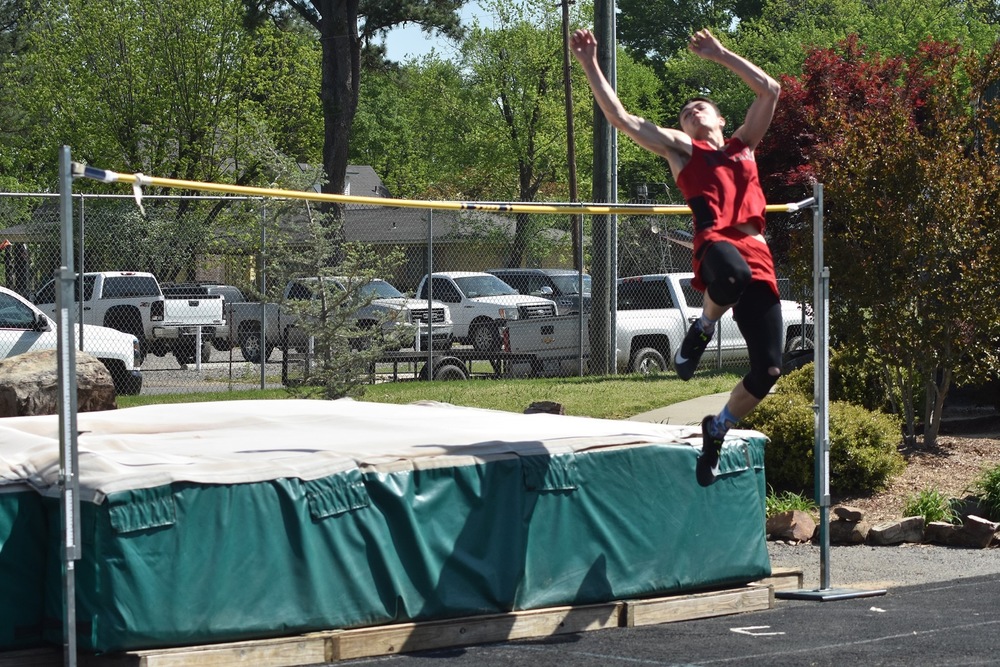 Chase Gibson started the day off in a big way: State Champion in high jump. Caleb Hyatt followed that up with a Gold in the discus at the same time Tannea Thomas was...
SEE ALL NEWS