News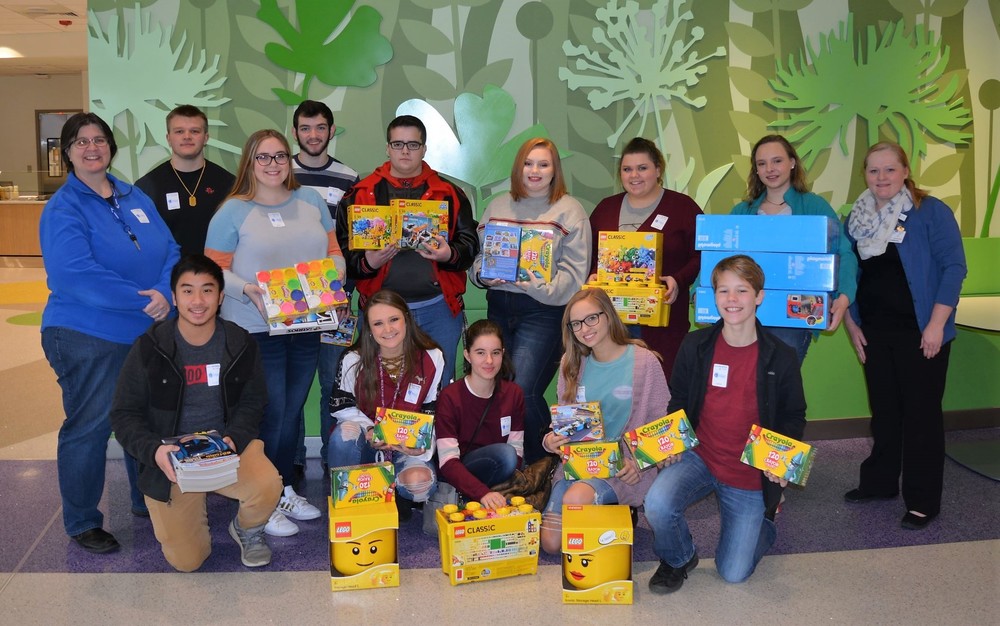 What began during Fall Break in October with an Up All Night Fundraiser came to fruition January 10 as 12 members of the Magazine High School Beta Club delivered toys and care ...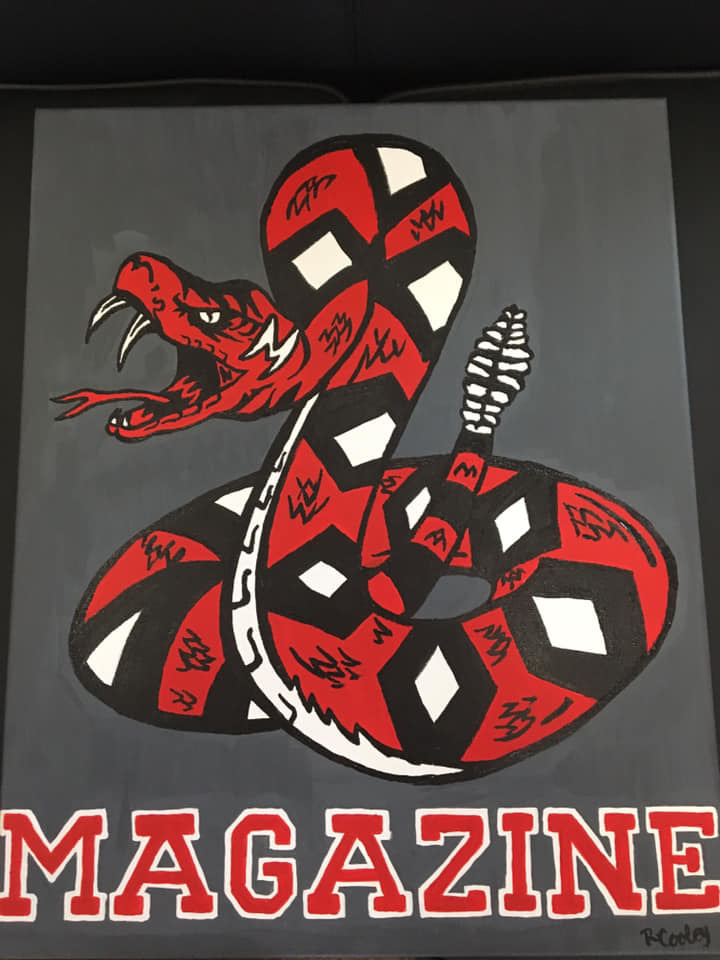 Thank you to Ms. Cooley for doing an outstanding job on our mascot painting that will hang at the Guy Fenter Educational Cooperative.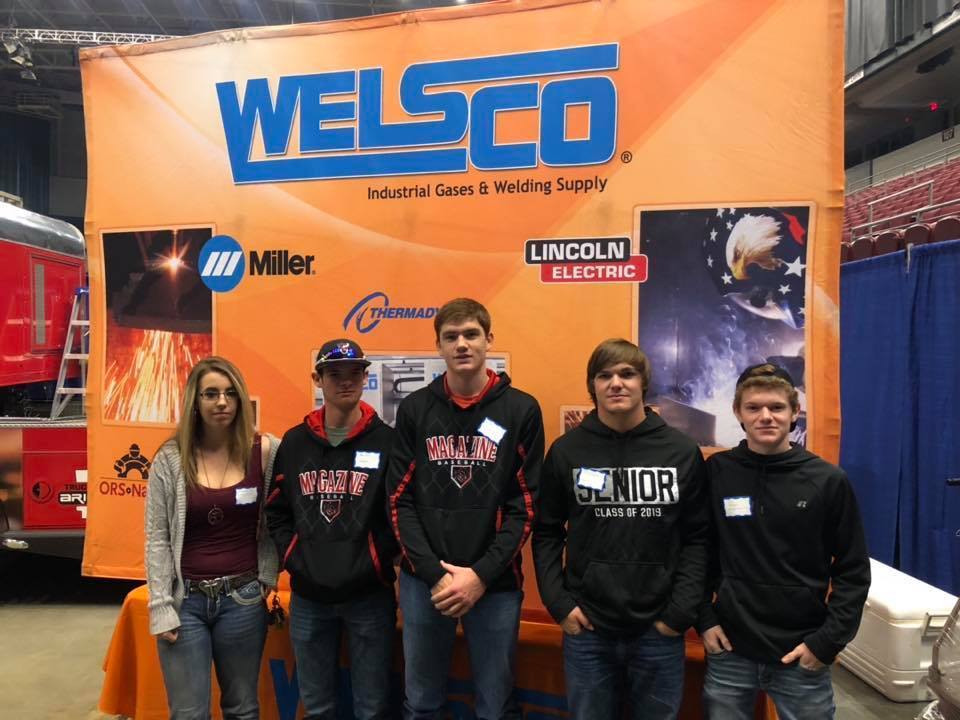 Magazine students had the opportunity to travel to Little Rock for the Arkansas Welding Expo. We would like to say thank you to Welsco for having our students be a part of the...
SEE ALL NEWS