The Magazine Conservation Academy students at Frog Bayou. They learned about moist soil units and how they are managed to provide duck habitat. They also learned about different duck species.

1st Grade Program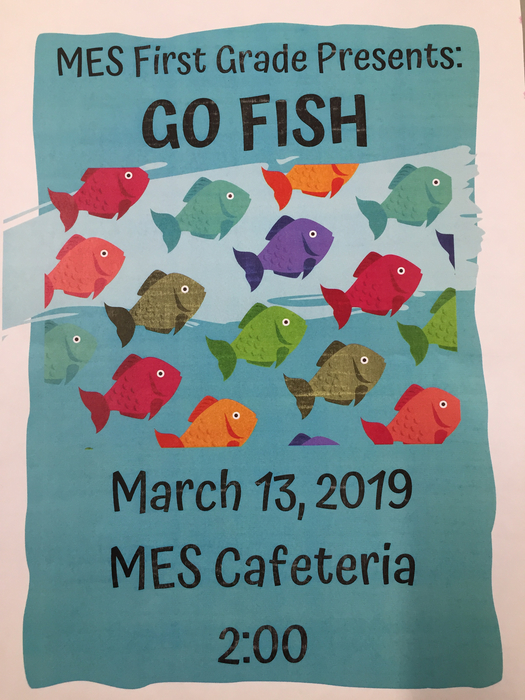 Little League Champions!!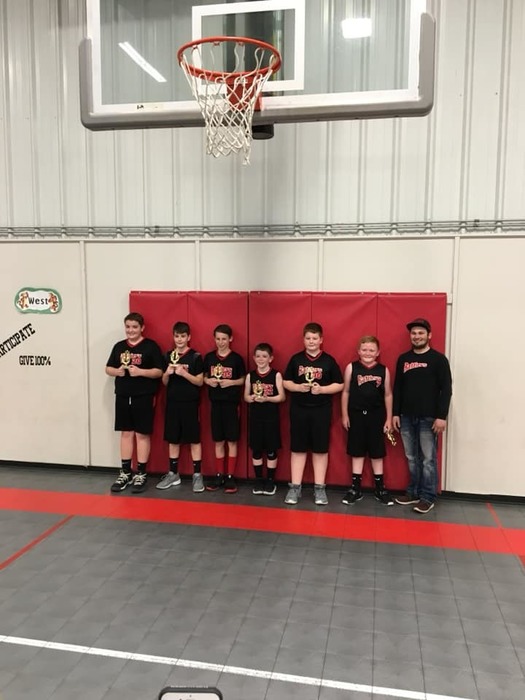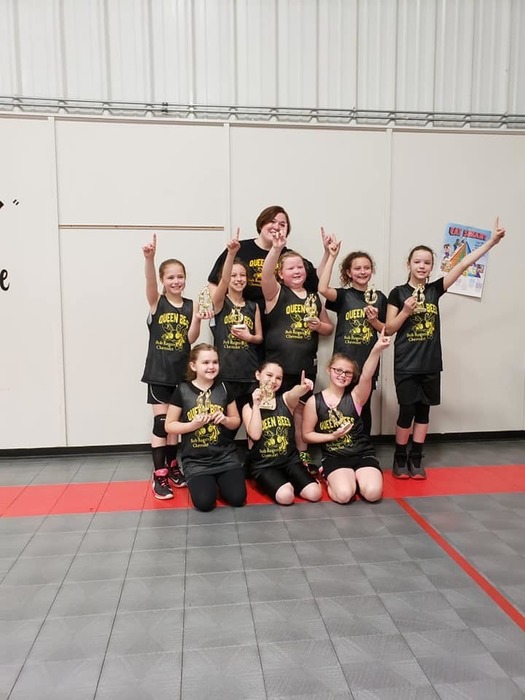 GT students did a great job presenting their Ancient Greece project.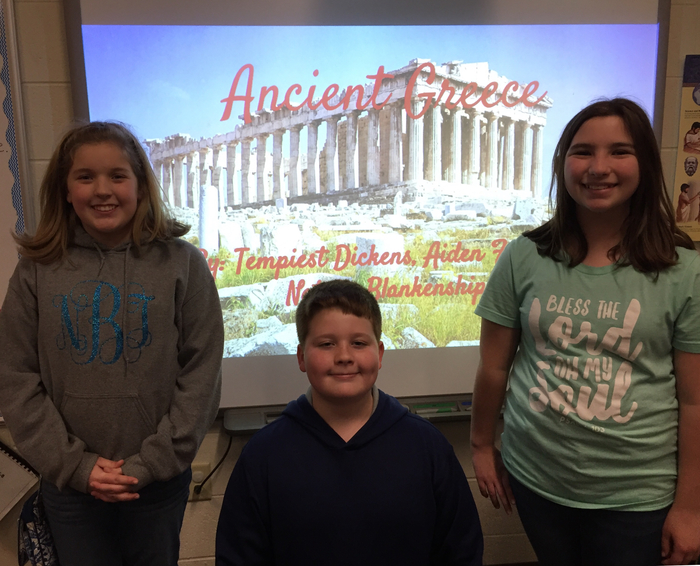 Ms. Davis's class learned about Wassily Kandinsky this week. His artwork Concentric Circles is the inspiration for our art project.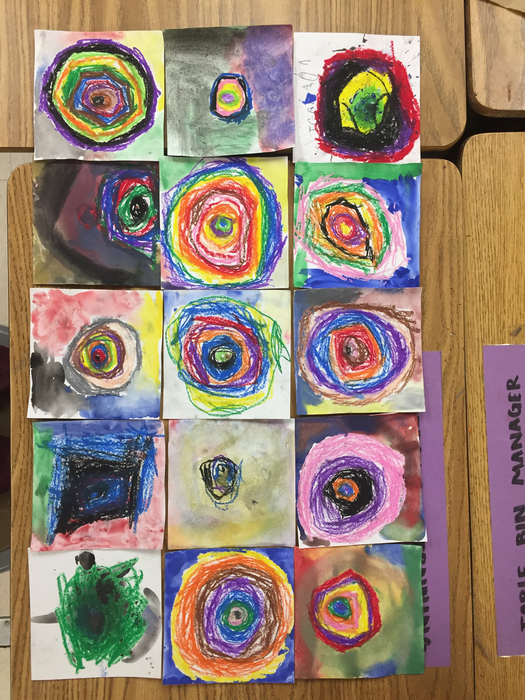 FFA/Ag Breakfast at MHS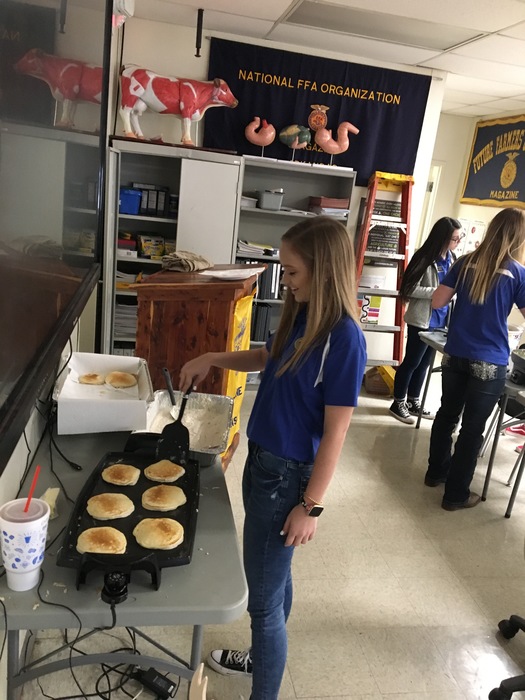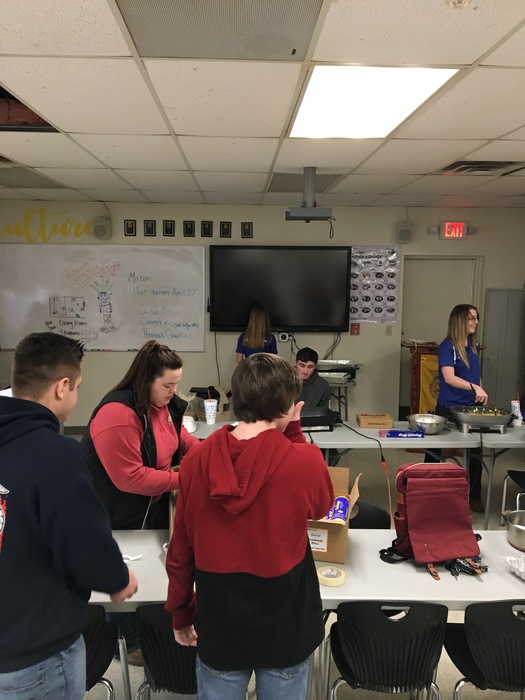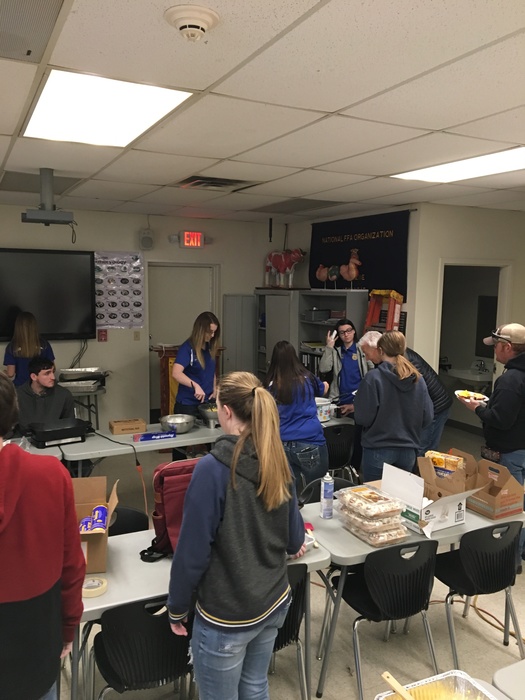 Ms. Love and band students demonstrating instruments in 6th grade music.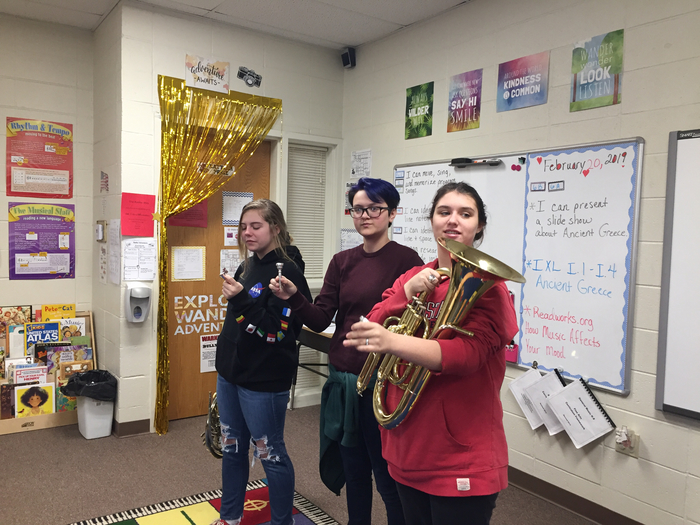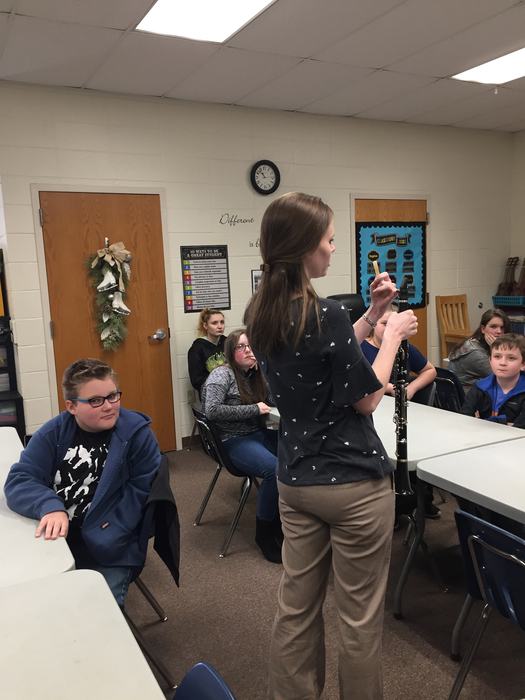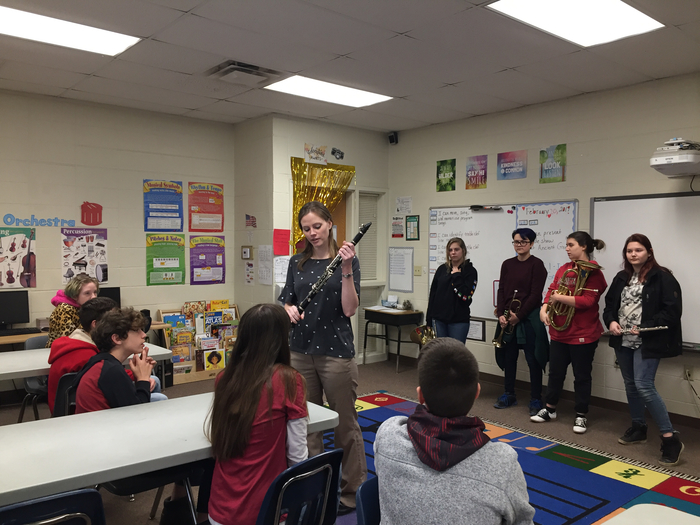 5th grade Social Studies students getting a better understanding of how the colonists felt about being taxed without representation.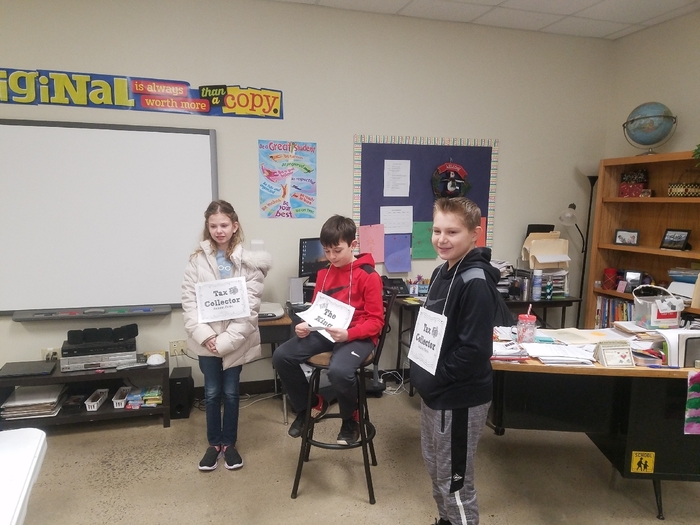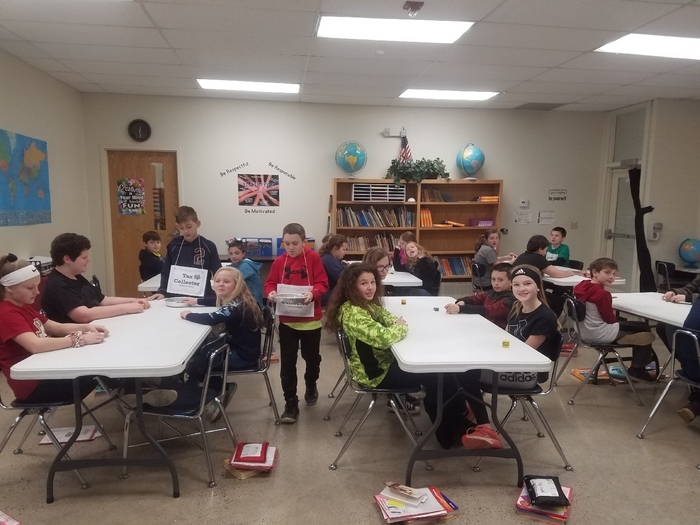 Parent/Teacher Conferences today from 1:00-6:00.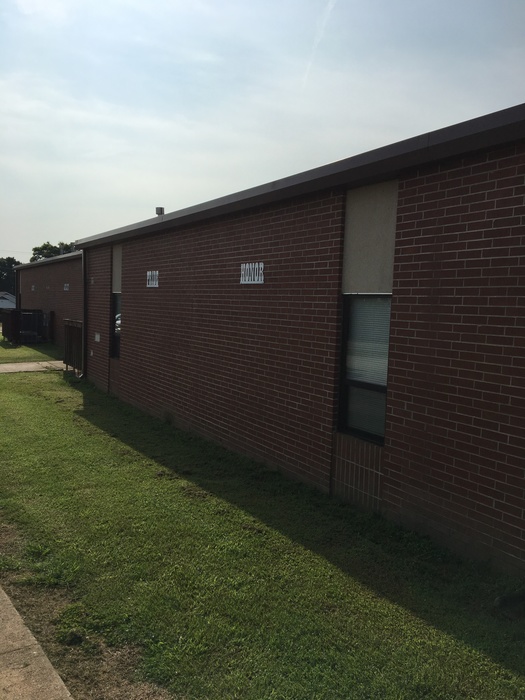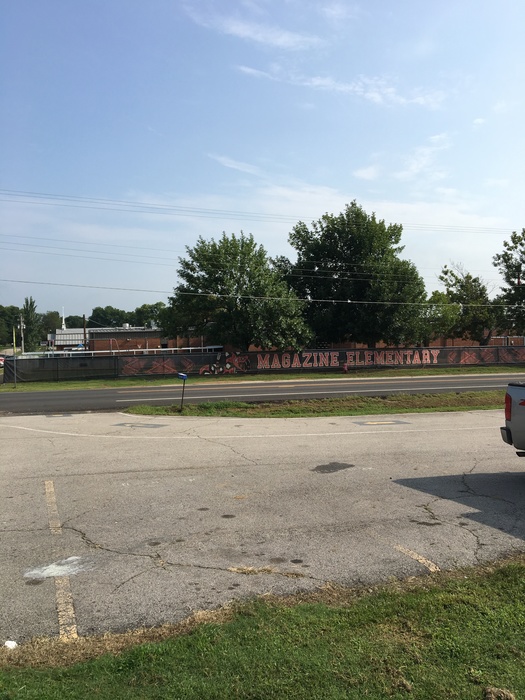 ML FBLA Members did well at the conference on Wednesday, February 6, 2019.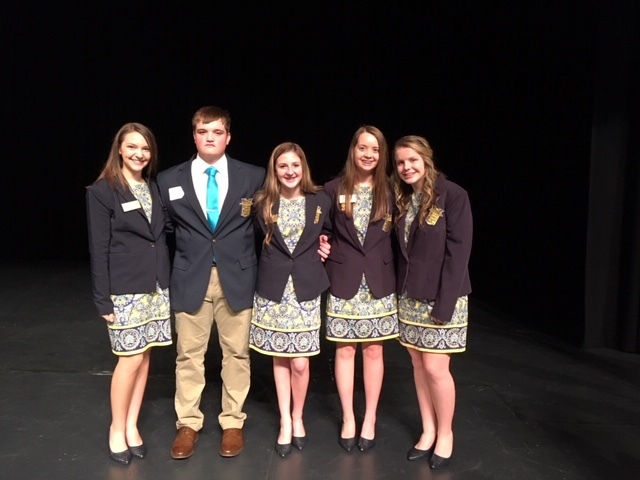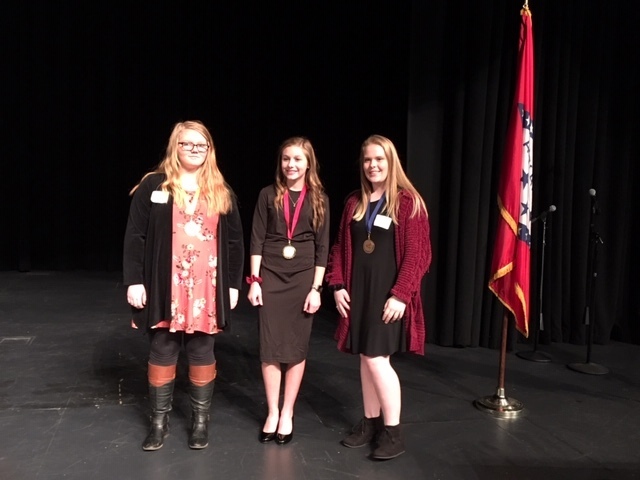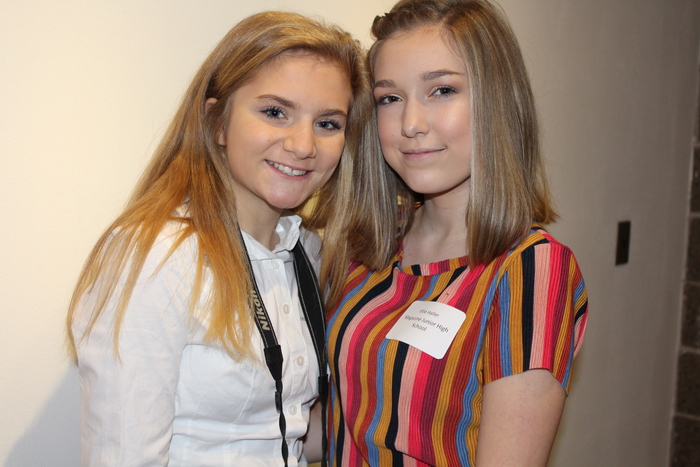 This Friday is the last day to order a yearbook with personalization. You can order online or bring your orders and payment to Ms. DeWitt or Mrs. Riddle by Friday. The prices are $42 for a plain yearbook and $48 for a personalized yearbook, plus $3 per icon.

Waiting for the final session-Michal-Ann Dobson is sharing the jelly beans she won!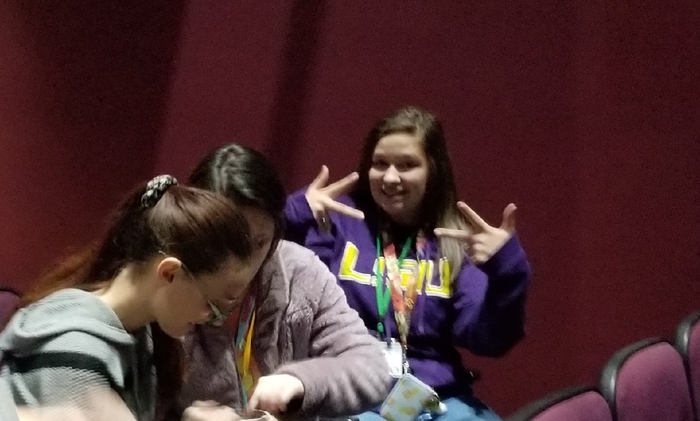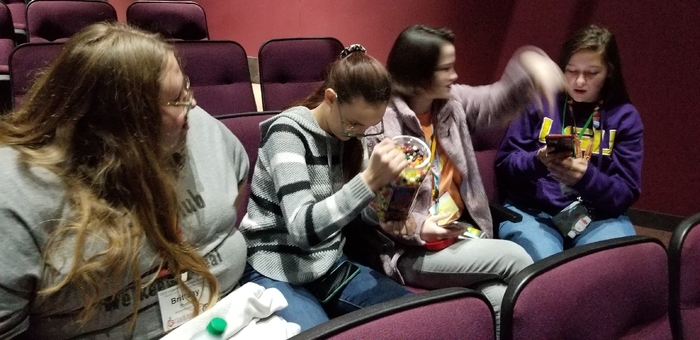 Educators Rising students having fun at the Impacting Tomorrow Summit!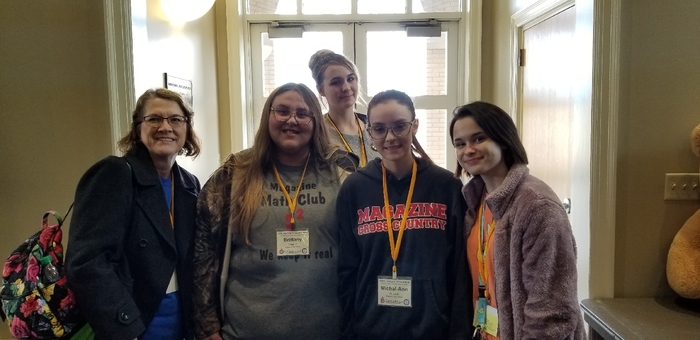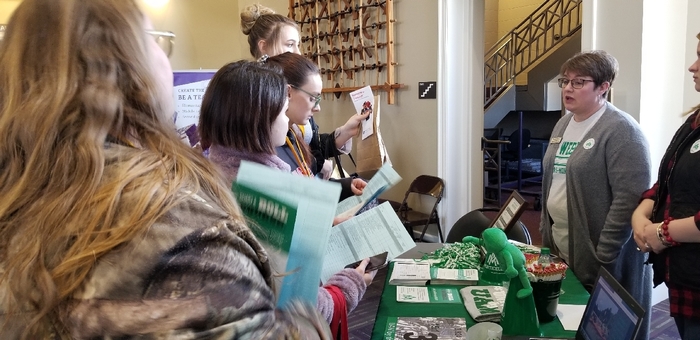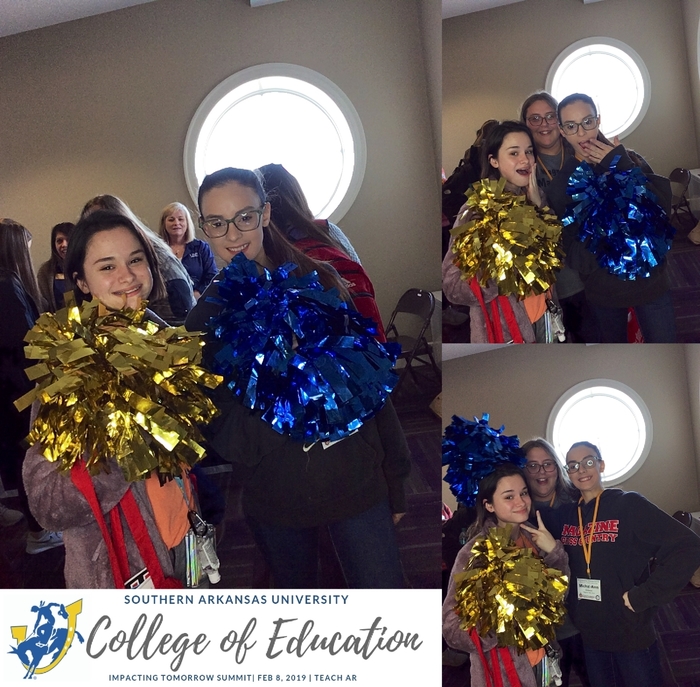 Educators Rising members at the Impacting Tomorrow Summit at UCA!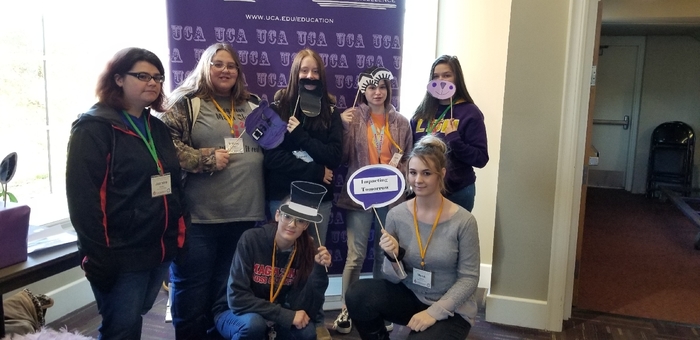 February's Featured Artist!!!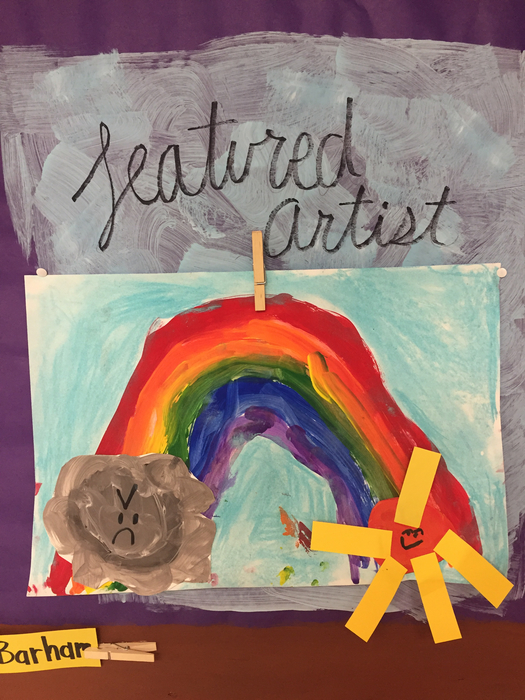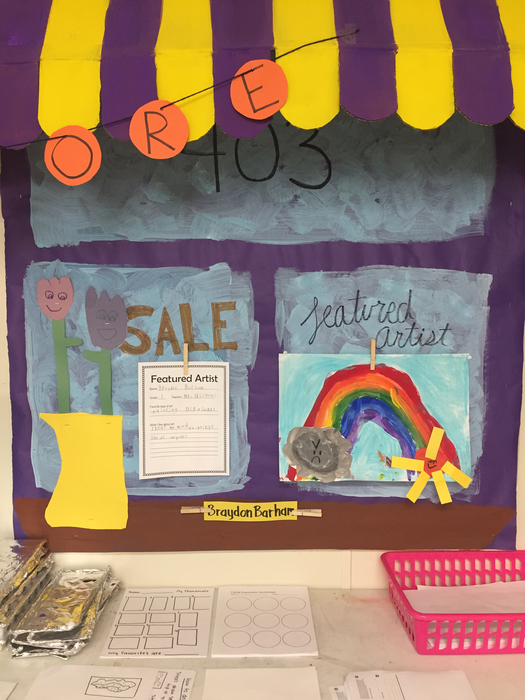 The Magazine Conservation Academy students at West Fraser lumber mill in Russellville. They learned about the lumber milling process from trees being brought into the mill to the finished product.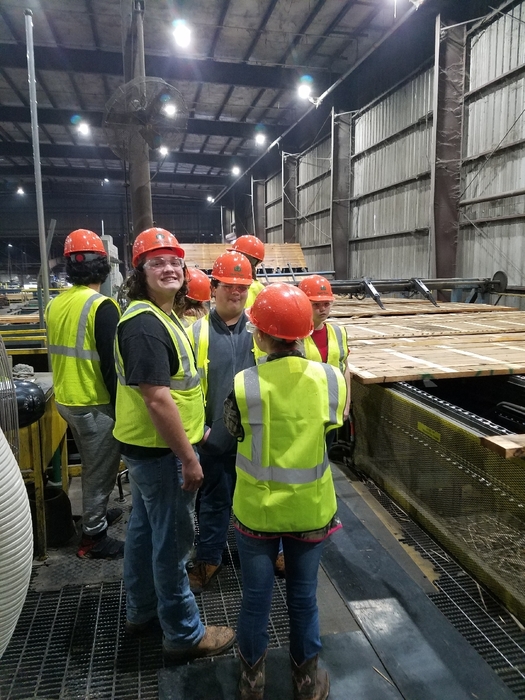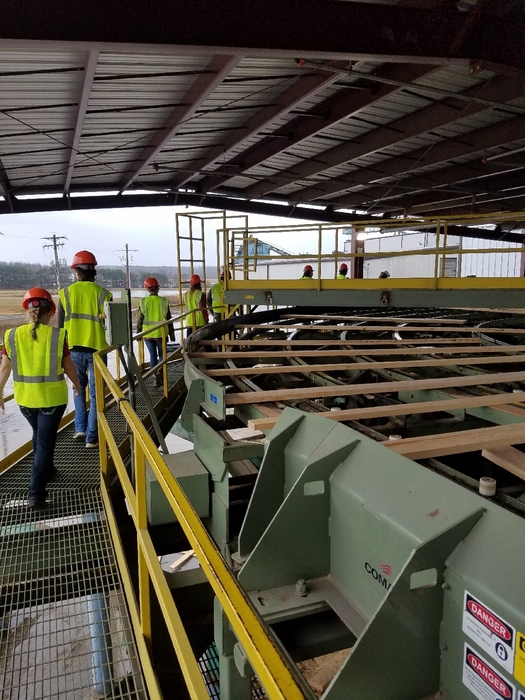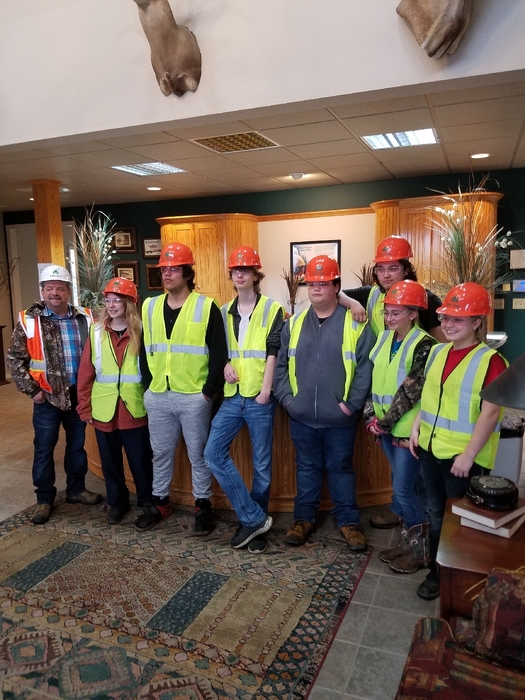 Twin Titles!! Congrats to Coach Ryan Chambers of Magazine and Coach Cory Chambers of Waldren for helping lead your teams to the 1A-2A and 3A Boys Indoor State Championship titles!!

The Magazine Conservation Academy students performing core samples in order to age the tree, determine wet and dry years, and compare growth rate between species. This is a great way to get data without killing the tree.

Congrats to these Magazine FFA members!!! Emily Staton received 1st place in Extemporaneous Speaking and 1st in Discussion Meet! Ethan got to compete with Emily in the final round of Discussion Meet and received 4th place! The Conduct of Chapter Meeting team received 1st tonight as well! It's members are Connor Ryan, Autumn Morris, Kaylyn Dickens, Emma Askins, Kylie Robinson, Brooklyn Krigbaum, Laura House, and Ashton Droemer. Very proud of these kids and how well they represented Magazine!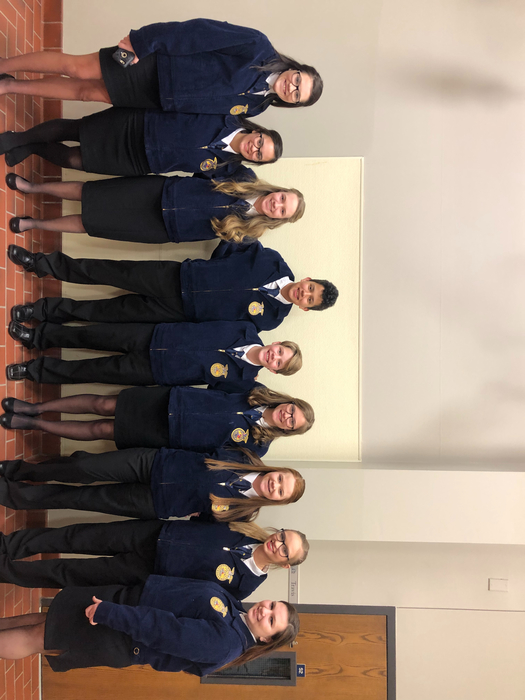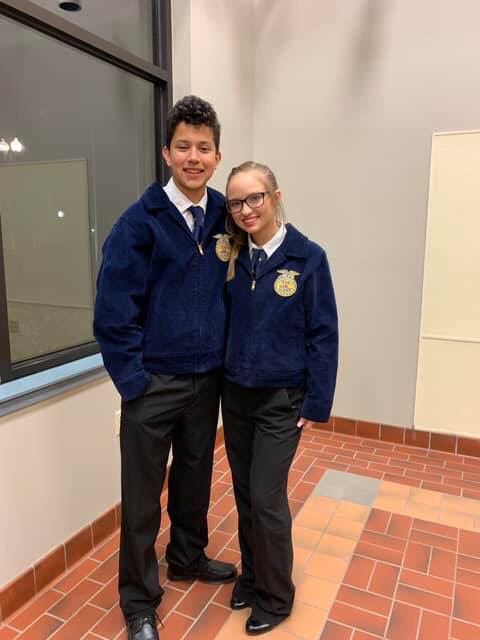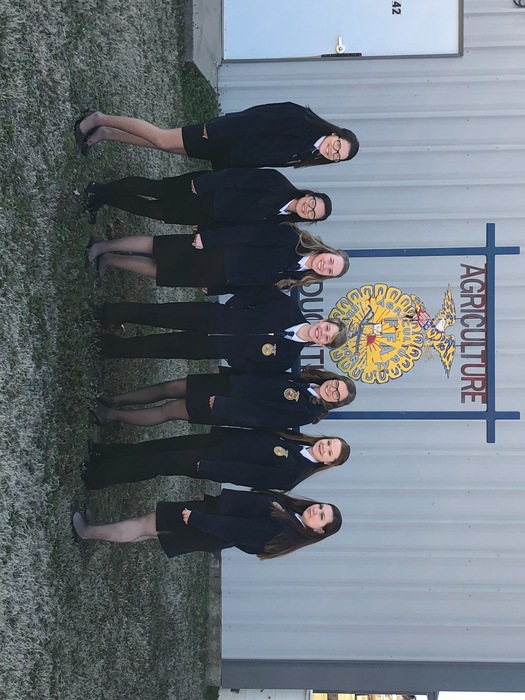 Getting ready for STEM day!!