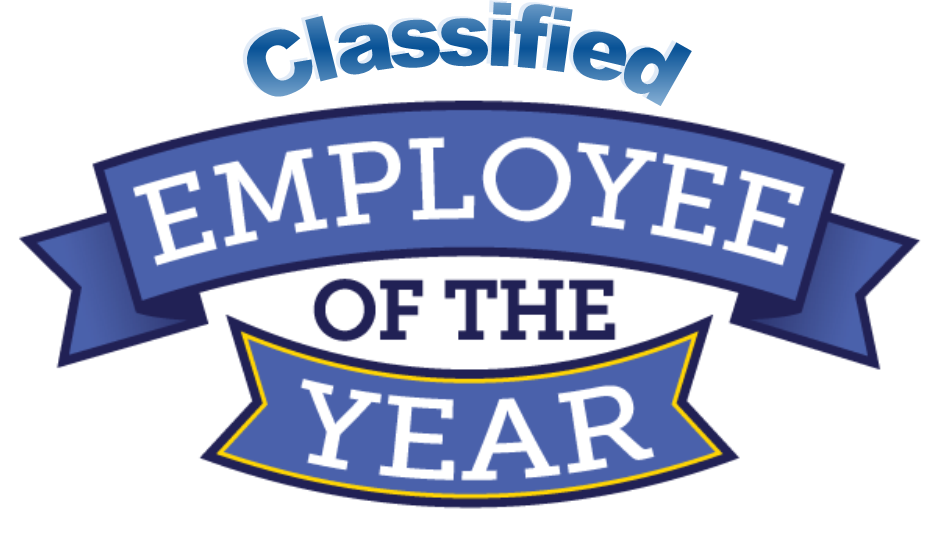 Time to nominate for the Classified Employee of the Year!
Beth Shumate
Friday, February 21, 2020
Magazine School District Classified Employee of the Year
All classified staff are a vital part of our school system. No one person has a greater impact making sure students are safe, well fed and have a clean and healthy environment to learn. Magazine School District is blessed to have some wonderful classified staff that unconditionally give of themselves in order to better our student's lives. This year we will recognize one outstanding classified staff member that epitomizes what it means to be a Rattler.
The following are requirements in order to be selected as the Magazine Classified Employee of the Year:
worked in Magazine a minimum of five years;
be an exceptionally dedicated, knowledgeable and skilled at their position;
inspire students of all backgrounds and abilities to learn and be better people;
play an active and useful role in the community and school;
be an expert in their field;
foster a school culture of respect and success in collaboration with colleagues, students and families;
demonstrate leadership inside and outside of the district
be poised, articulate and possess the energy to withstand a taxing schedule.
Nominations for Classified Employee of the year are now being accepted. To nominate a Magazine School District staff member please visit our website and fill out a nomination form or see the one below. Submit your nomination to Dr. Beth Shumate at beth.shumate@magazinek12.com or 485 E. Priddy St. Magazine AR 72943. Applications will be accepted until March 11, 2020. Nominees will be notified and asked to submit a nominee application packet. The Classified Employee of the Year Committee, will review all applicants and make a final determination no later than Thursday, April 9, 2019.
Application --> Classified Employee of the Year Nomination Application