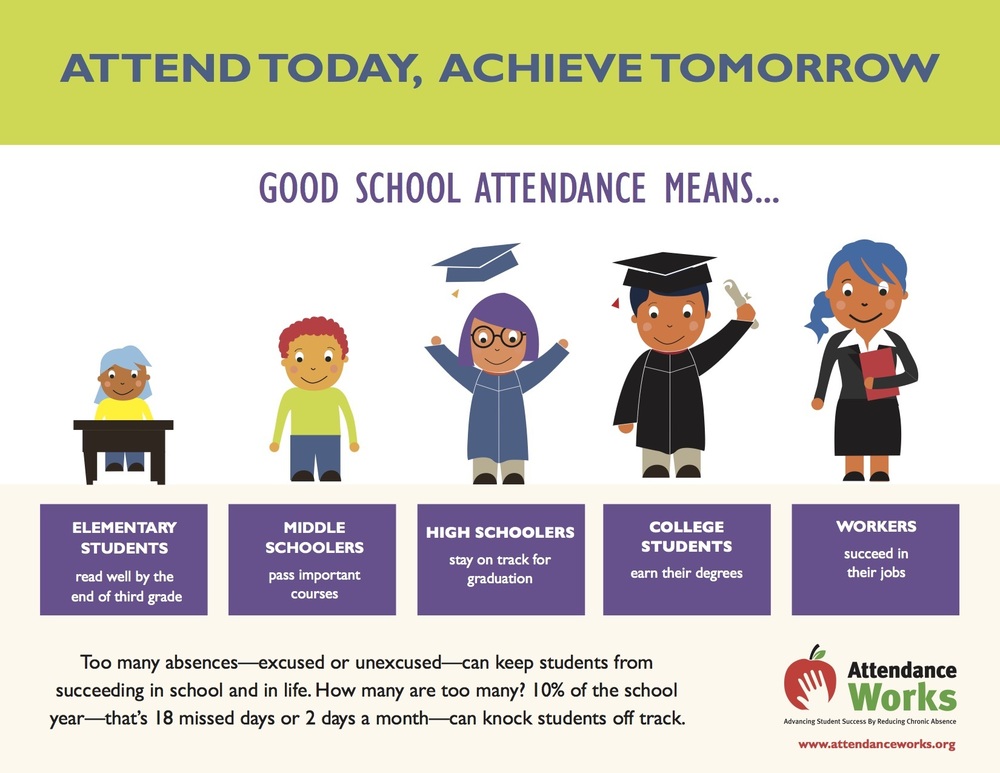 Attendance Celebration!
Beth Shumate
Thursday, October 17, 2019
We are so proud of our students the past two days. Attendance matters to learning and meeting our goals. High School had a 98% attendance rate today and a 96% attendance rate yesterday. Elementary had 97% today and 98% yesterday. Great job everyone!